How PolyLevel® Lifts Sunken Concrete
PolyLevel® is a perfect solution to target specific areas of driveways that are sinking or settling.
How does PolyLevel® fix sunken concrete? It relies on the unique qualities of expanding polyurethane foam, making it:
Environmentally Safe
Affordable
Waterproof to Prevent Future Erosion
Quick Mess-Free Installation
A Permanent Solution!
In other words, PolyLevel® takes the original concept of mud jacking and combines it with modern knowledge and technology.
PolyLevel® not only results in a solution that looks better and lasts longer, it is less destructive to the applied surface. Mud jacking uses a heavier fill to level the surface and requires a larger quantity of injection holes along with larger sized injection holes.
PolyLevel® has a simple 4-step concrete lifting process that results in a safe, secure and level concrete slab. Contact NSquare, Inc. to meet with one of our experts in Naples, Cape Coral, Kendall or nearby to schedule an estimate to have your sunken concrete slab lifted with PolyLevel®.
Clear Advantages of PolyLevel®
The polymer consists of two separate liquids that are combined right at the injection nozzle to trigger a chemical reaction that turns the blended ingredients into expanding, high-density foam. The foam flows into voids and between loose soil particles, expanding to about 15 times its initial volume. This expansive action effectively lifts settled concrete. An experienced technician, like those at NSquare, Inc., can control the application to create just the right amount of raising pressure.
The polymer begins to harden quickly after doing its raising work. Within just 30 minutes, it reaches 90% of its final strength, enabling damaged concrete roads and slabs to be put back into service right away. The speed of polymer injection repairs is another huge advantage over mortar pumping.
In addition to lifting and realigning settled and/or shifted concrete, polymer injection can be done prior to construction to improve soil stability and strength. Injections as deep as 20ft.-30ft. are possible.
PolyLevel® Installation Steps
In the past, contractors often raised settled concrete by pumping a liquid mortar beneath the settled section (called mud jacking). But this pumping process is hard to control, and the added mass of the mortar puts even more weight on the soil.
Fortunately, foundation and concrete repair specialists now have a new technique that's more effective at raising settled concrete. Polymer injection harnesses the expansive force of a structural grade geopolymer to provide fast concrete leveling, fill voids in soil and strengthen soil that has poor load-bearing qualities.
Small 5/8" holes are strategically drilled in the slab.
Injection ports are installed.
PolyLevel is injected beneath the concrete to fill voids and raise the slab.
Holes and control joints are sealed.
Concrete Lifting Examples
See some examples of how PolyLevel efficiently and permanently lifted various concrete areas around these Southern Florida homes.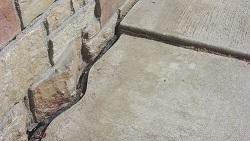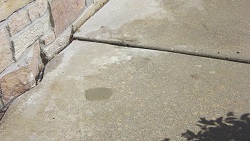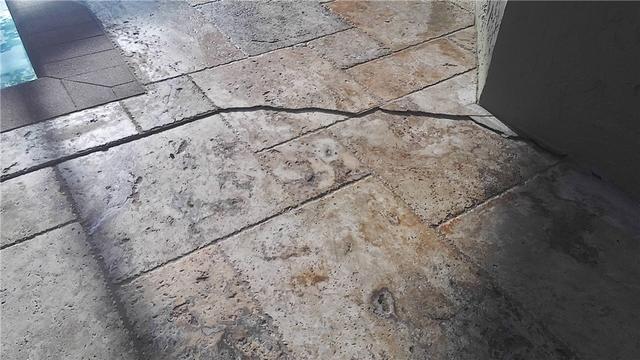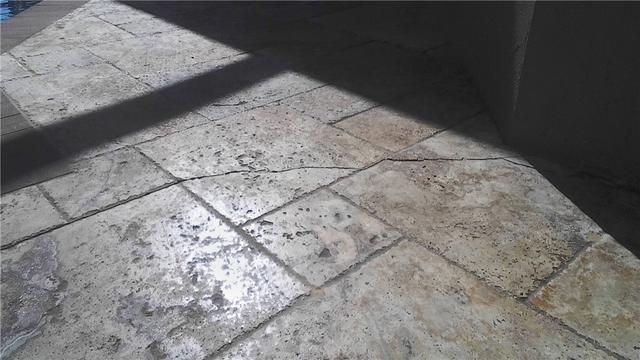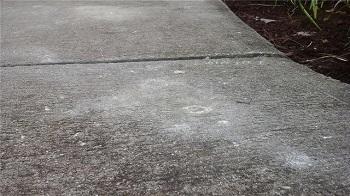 Looking for a price? Get a no cost, no obligation free estimate.